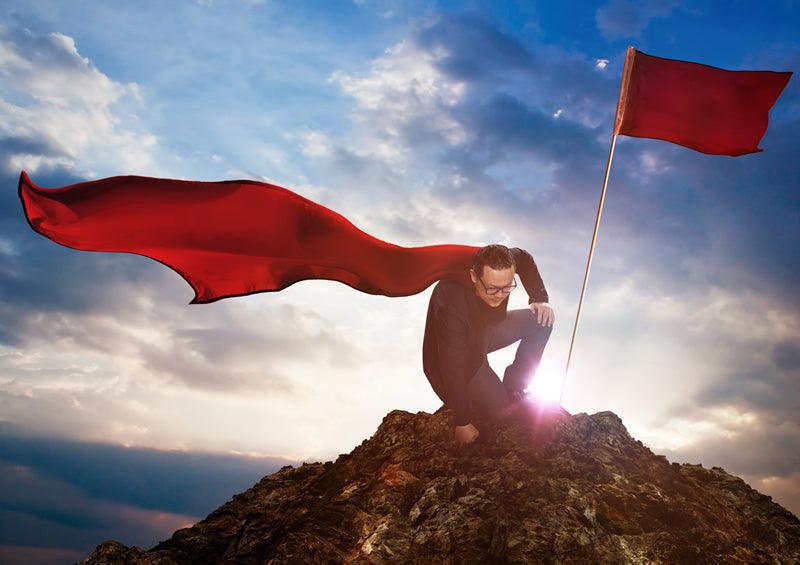 Capes are one of the most versatile items any fashionista can own. Its style is perfect for fall or winter weather when you still want something snuggly but not quite as heavy as a coat. It can be worn over pretty much anything and, if done right, looks incredibly chic yet practical at the same time. There are so many different types in the market right now that finding one that suits your style shouldn't be too hard. However the point for fashion designers is to know what people will want when designing items of clothing and construct them accordingly.

They are typically open in the front with a belt and buttons to close them up, but they can be made of almost any material you can think of, including leather, suede, denim and more. The pattern and color scheme can have a lot of impact on the overall look. The terms "cloak" and "cape" are often used interchangeably, although, in general use, the cloak is more often applied to a full-length garment and cape to shorter ones.
H&M cape jacket
H&M is one of the most popular fashion retailers globally, and their clothing is made to last. This means that even after a designer's name has been seen on the runway; it can take some time for their designs to trickle down to mass-market retailers like H&M. They are a great item to add to your wardrobe because they are warm and stylish. Whether you're looking for a chic black or a bright red one, you'll be sure to find something that fits your style at H&M. It's a great alternative to a coat, but you can also wear it over your favorite outfit to add an extra layer of warmth. They even have a nice collection of kids' capes, too.
Zara Asymmetric long cape
Zara is one of the most commonly known brands. Its collection consists of quality, fashionable and affordable clothing, footwear and accessories for men and women. The asymmetric long wool cloak is warm and stylish. It is made from soft wool with a gold-tone finish and has a dramatic collar open at the front, making it easy to wear over a dress. They also feature thin straps at the neck, double-breasted fastening, epaulettes and a swing silhouette, adding a playful touch to the design. It offers a wide variety of items, including clothing, jewelry, handbags, belts, cosmetics, sunglasses and home décor.
Banana republic wool blend with pockets
This wool-blend cape by the banana republic features pockets and a shawl collar. It's fabric is soft and warm, making it ideal for wearing in cold weather. This stylish cloak can be paired with any outfit for any occasion. Wear it over your coat when you go out to dinner or wear it on its own when you want to look fashionable and elegant! Someone should try styling this wool-blend cloak with a pair of leggings or jeans, a colorful turtleneck sweater or tank top, leather boots and a leather jacket as an extra layer when it gets freezing outside!
Mango hooded oversize cape
A long hooded cloak that features an oversized hood may be an appropriate choice for keeping you warm during cold weather. This Mango hooded cape is made of wool material and has a drawstring closure at the waistline. The camel color of this looks great with dark-coloured clothing items like leather pants or dark-coloured skinny jeans. A wool cloak can also be an excellent choice for the winter season. This long black wool cloak features a hooded design with drawstring closure at the waistline and has side pockets. You can pair this black wool one with dark-coloured clothing pieces like black leather pants or skinny black jeans to complete your look during winter.
Toteme hooded felt cape.
This is made of high quality and durable felt; you can use it for years. It is soft and comfortable, suitable for all seasons, especially for spring and autumn. This Toteme cloak is perfect for different occasions such as wedding parties, birthday parties, festivals or carnivals. The cloaks are easy to wear, so that you can put them on quickly. There are many colors for your choice. Someone can match this with the satin blouse or T-shirt and trousers to make yourself more beautiful. This Toteme cape will attract a lot of attention from people when wearing it!

Superhero capes for costume parties are famous for many people who want to get into character for a costume party or a themed event. They come in different colors, sizes and styles and can be worn by men and women. There is a wide variety of them available online, and they make great additions to other superhero costumes like masks, wigs and boots. The colors may vary, but they are primarily blue, red or yellow, with some having unique color palettes while others stick to traditional colors. They're made out of high-quality material, and they come in several different designs. Superman fans will love the red one with his emblem on it. The black one is great for Batman fans, while Spiderman has his classic red and blue design. There are some in purple, green, which can be worn by those who want to play as The Flash or Green Lantern. These are great for Halloween costumes as well as parties like Comic-Con.

So why did capes go out of fashion to begin with? The answer isn't clear cut. Some experts believe that they became a popular trend among celebrities who wanted to make a fashion statement. At the same time, they were at red carpet events or award shows, where they could quickly wear one without looking out of place. But many celebrities have since stopped wearing them altogether because they either didn't want to look silly or got tired of wearing them. Likely, this trend will never come back, but that doesn't mean that celebrities won't wear them again in the future. While it's true that they are no longer in style for many people, there are still some stylish ways you can incorporate them into your wardrobe.

In summary, the most fashionable capes are designed with quality in mind. Ideally, the stitching should be durable, and the material should not shed. In addition, they should complement a wardrobe while adding some 'oomph' to an outfit. When considering purchasing, look for one that makes you feel fabulous! While they aren't always the most practical piece of clothing to wear, like you can't exactly go touch football with a it, the intrigue they acquire makes them an excellent staple for the latter half of fall.
---